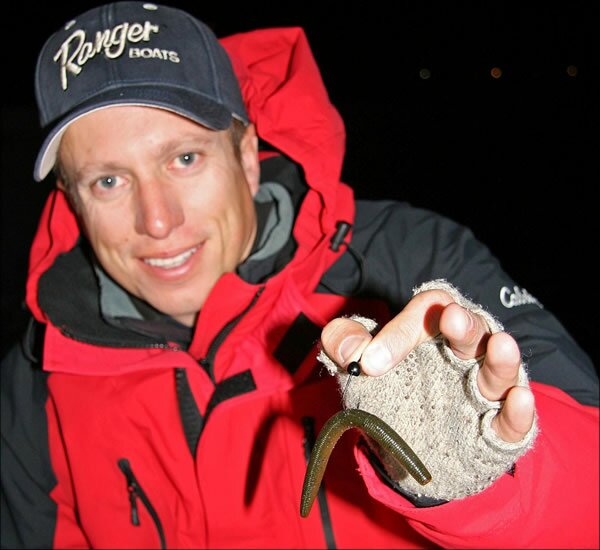 Tru-Tungsten pro staffer, Brent Ehrler, showed his stuff on Shasta Lake at the FLW Series National Guard Western Division tournament, January 13-16. Fishing a flat that bordered deep water, Ehrler tossed Yamamoto plastics on a Picasso ?Shakedown? and Picasso ?Shake E Football? style jigheads and on a new wacky head style jig from Tru-Tungsten called the ?Flea Flicker? as he marched towards victory in the first event of the FLW Series National Guard Western Division for 2010.



Congratulations Brent!
There is a Difference in Swim Baits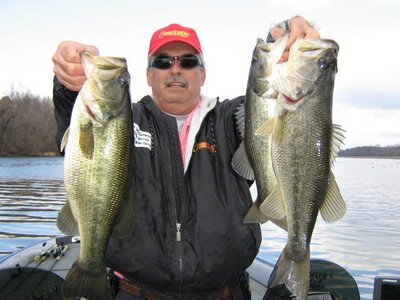 Author: Captain Mike Gerry | Posted: 01/17/2010 As the swim bait craze continues to mature, and the technology keeps getting better; I have found that in the hard bait version of swim baits, there is a difference. The differences are subtle but none-the-less they do make a difference to me. The biggest difference maker is the ability to be life like in the water, to accurately mimic the true natural movement of a fish in water. If swim baits are going to catch fish it's movement has to be as life-like as possible and the Tru-Tungsten swim baits are so natural in the water that the human eye has a hard to impossible time determining the difference.
Read more...
Called like a Pool Shot in the Corner Pocket
It is kind of nice when an angler in another boat tells his partner, watch this ?Rob is going to pitch his jig up to that lay-down and catch a 5-lber?. It is more amazing when it happens.
That is what happened on Day-1 of the TBF ? Federation Club Championship at Lake Granbury in November. We were having to fish in some dirty/muddy conditions, but the fish were biting for some (you just had to place the bait in front of their nose).
Read more...
 Start

 Prev

1

2 Next > End >>


Results 1 - 7 of 14