Peter T finished 5th at Chickamauga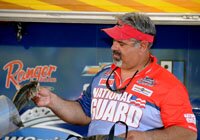 FLW SERIES-EAST at Lake Chickamauga in Chattanooga, TN 9/15/10 - 9/18/10

Congrads to TT prostaffer Pete Thliveros of St. Augustine, Fla., who finished 5th with a four-day total of 51 pounds, 1 ounce worth $8,060.The first two days of the tournament, Peter T. fished river grass with a Rapala DT-3 flat and DT-3 fat crankbaits using12-pound-test Suffix fluorocarbon line and purposely reeled the square-bill crankbaits into the grass and ripped them out for a reaction bite.

The last two days he had to go to his back up pattern using the old stand by Heddon-Zara Spook and a Zoom Speed Worm in watermelon and green-pumpkin color. He weighted the Speed Worm with a 3/16-ounce Tru-Tungsten weight and slow-reeled it in the grass. Nice catch Peter T!
*photo courtesy of FLW Outdoors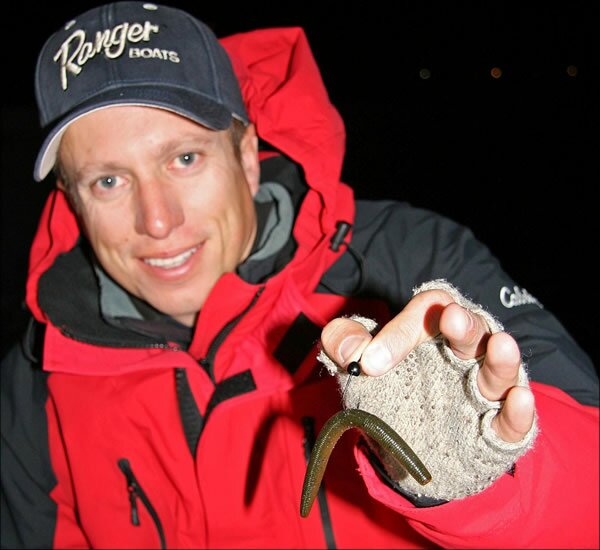 Tru-Tungsten pro staffer, Brent Ehrler, showed his stuff on Shasta Lake at the FLW Series National Guard Western Division tournament, January 13-16. Fishing a flat that bordered deep water, Ehrler tossed Yamamoto plastics on a Picasso ?Shakedown? and Picasso ?Shake E Football? style jigheads and on a new wacky head style jig from Tru-Tungsten called the ?Flea Flicker? as he marched towards victory in the first event of the FLW Series National Guard Western Division for 2010.



Congratulations Brent!
There is a Difference in Swim Baits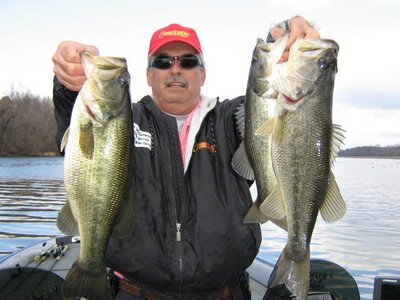 Author: Captain Mike Gerry | Posted: 01/17/2010 As the swim bait craze continues to mature, and the technology keeps getting better; I have found that in the hard bait version of swim baits, there is a difference. The differences are subtle but none-the-less they do make a difference to me. The biggest difference maker is the ability to be life like in the water, to accurately mimic the true natural movement of a fish in water. If swim baits are going to catch fish it's movement has to be as life-like as possible and the Tru-Tungsten swim baits are so natural in the water that the human eye has a hard to impossible time determining the difference.
Read more...
More...
Called like a Pool Shot in the Corner Pocket
<< Start

< Prev

1

2 3 Next > End >>


Results 1 - 7 of 15